Fashion
---
With a background in Fashion (Amsterdam Fashion Institute) I naturally create fashion in my photo's. Someone told me: even in your documentary photography I see fashion. I guess it's someting indescribable that is happening or not. During my study in Amsterdam I felt a certain calling. I wanted to bring more realness into this world of perfection. I retouch almost nothing and I seek, also here, for authenticity. Fashion in my eye can be full of soul.
/ LIFE AFTER FOOTBALL COVERSTORY / 2018
Frank de Boer in Ibiza
In the magazine.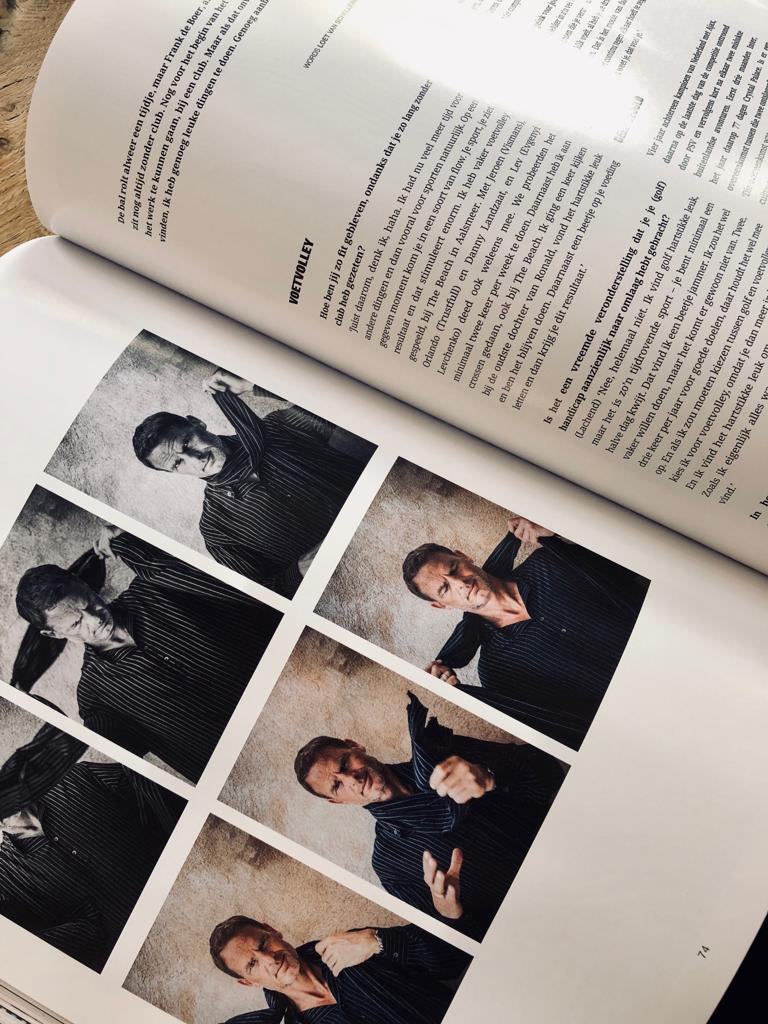 LAURA -
Ibiza 2019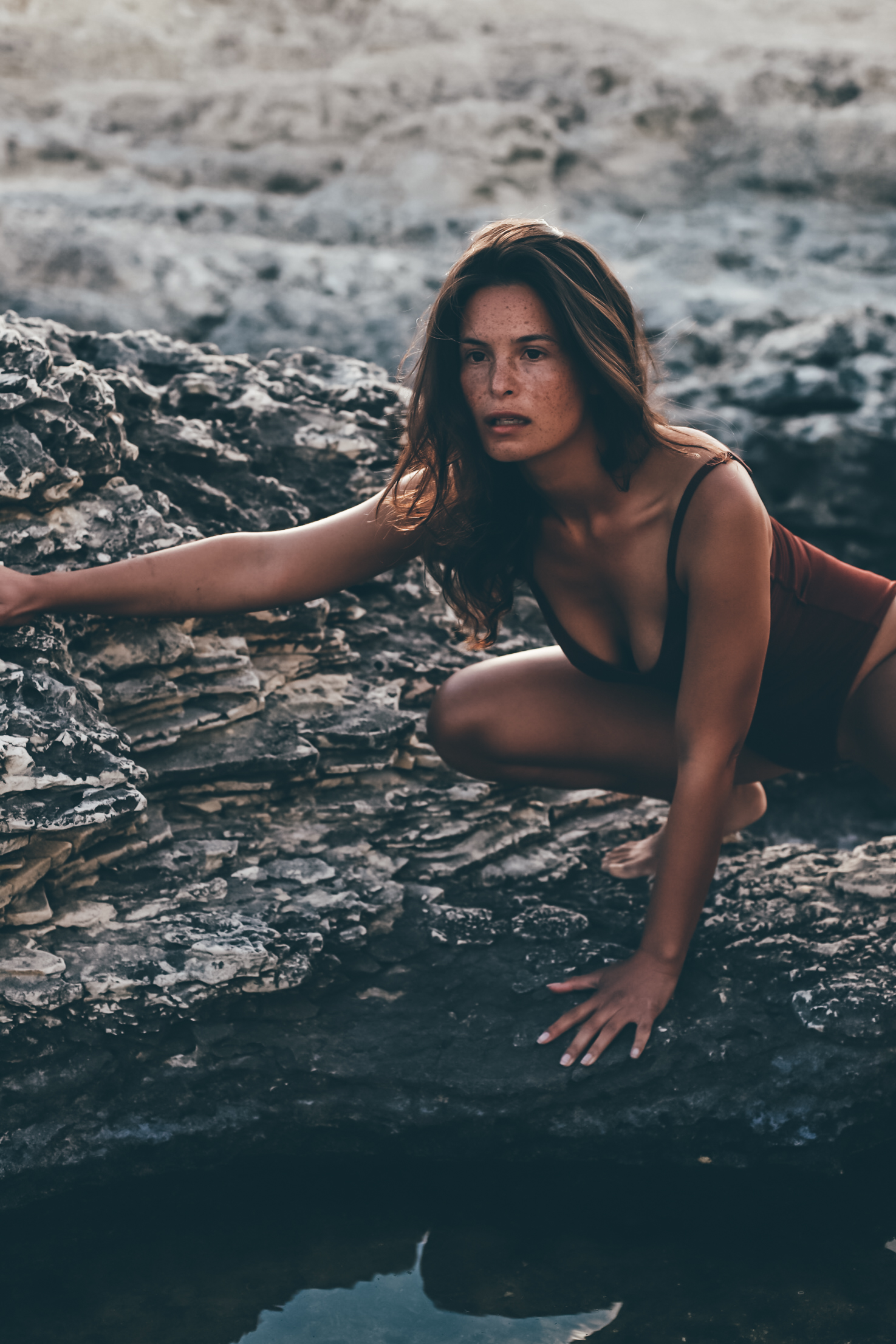 Jeremiah St Juste
For LIFEAFTERFOOTBALL





Lieke / in the dunes of Holland / 0819





For LIFEAFTERFOOTBALL

1017
Demy de Zeeuw / LIFE AFTER FOOTBALL COVER STORY / 2018
Sven van Beek with his love
Camee Quincy
---
/ LIFE AFTER FOOTBALL / 2018
Marrakech
Several campaing and product shoots for Julien Maze.
2018 & 2019
For more information about Anne Sarah Dijkhorst and contact:
click here
.
All rights reserved, for use please contact.