Garden Sessions
Based in Amsterdam / open for bookings
---
A new concept.
Located in Amsterdam in a wonderful garden full of different trees. A big fig tree is radiating magic into the atmosphere. Working together with the sun and wind while being outside is already freeing by itself.

Photography is a way, for me, to empower others. Every time when I capture someones essence and I see the reaction of people receiving the pictures of themselves with so much love and proudness, I get goosebumps. In a world where an inhumane beauty ideal is thriving, I want to show people their own unique beauty. Sometimes it's that 'imperfect' little slit between the teeth or beautifully composed freckles all over a face. Whatever it is, everyone has something unique to show and to bring. With a shout out to 'bring', because it's someones personality and energy that creates the tone of the shoot. Every shoot is different, because it breaths another vibe, another language. It's, what I call, soul language. This is the reason why I don't let you pose and I refuse to use photoshop. I want to capture the genuine you and in this way more authentic photo's will enter a world in which so many illusions are the norm.
It is transformational. It sets you free.
Also beautiful in special occasions like a pregnancy or a birthday. Every period of life is worth capturing. Family portraits or a session with a newborn or kids is also possible. See it as a wonderful gift to yourself or to others.
I'm open for collabs with brands and I like to think with you. Perfect for content creation or brand visuals.
Contact me for prices and bookings:
Anne Sarah +31648493168
Or connect with me on Instagram.

Anouk

Augustus 2020 - Amsterdam
"Anne Sarah has a special energy, that calms me down and makes me feel relaxed. When we were shooting together for garden sessions, I forgot everything around me and was fully enjoying this beautiful moment in the sun. It was so much more than a photo session. During and after garden sessions with Anne Sarah, I felt happy, empowered and full of positive vibes." - Anouk



Laura
July 2020 - Amsterdam
Her words:
"I sat down for 5 minutes and this is the result of creating together with so much connection. She makes me feel like a queen." - Laura
Tim

Amsterdam - Augustus 2020

Lieke

Juli 2020 - Amsterdam
Her words:
"I never knew how powerful a photoshoot could be. I guess this is not a normal one. It feels like a journey together with Anne Sarah. With each moment I could let go of the awkward feeling that a camera gives me in the first place. It was so freeing in the end, even difficut to stop. She makes me feel like a goddes! Afterwards I was flowing on a pink cloud for weeks. Maybe it comforts your ego, seeing such beautiful pictures of yourself. I think it is way more than that. It lifted my spirit." - Lieke
Bobbie
Juli 2020 - Amsterdam
Bobbie: "I was never comfortable being in front of a camera, but with Anne Sarah that just desolves. I had so much fun and it was so easy to let go. When I look at the photo's I almost can't believe it's me. It defenetely is empowering."




Felicity Jeane
Juli 2020 - Amsterdam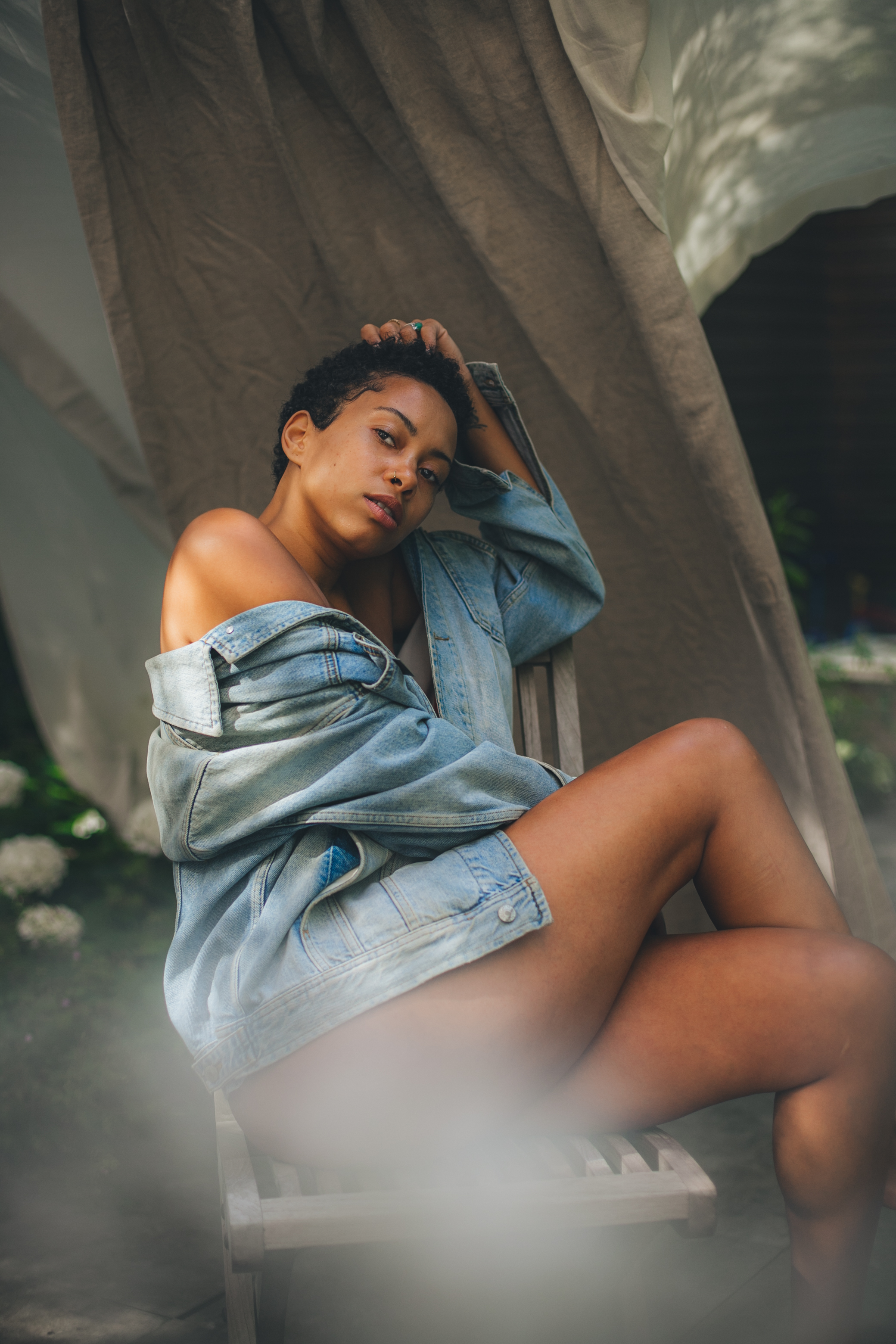 For more information about Anne Sarah Dijkhorst and contact:
click here
.
All rights reserved, for use please contact.