CARRY ME HOME
---


I'm working on a new series that comes from deep within. 'Carry me home' stands for the feeling I have when I deeply connect with nature and my wild side. Just being an unpolished human. Connecting to the big force of nature and life. It just leaves me humble and soft. It's in all of us, It is where we come from, it is where we will end. Something intangible that connects us all.
⁠⠀
No labels, no judgments, no rules, no laws. In the end we are humans and earth is our home. Be raw, be free, BE UNLIMITED.⁠⠀
CARRY ME HOME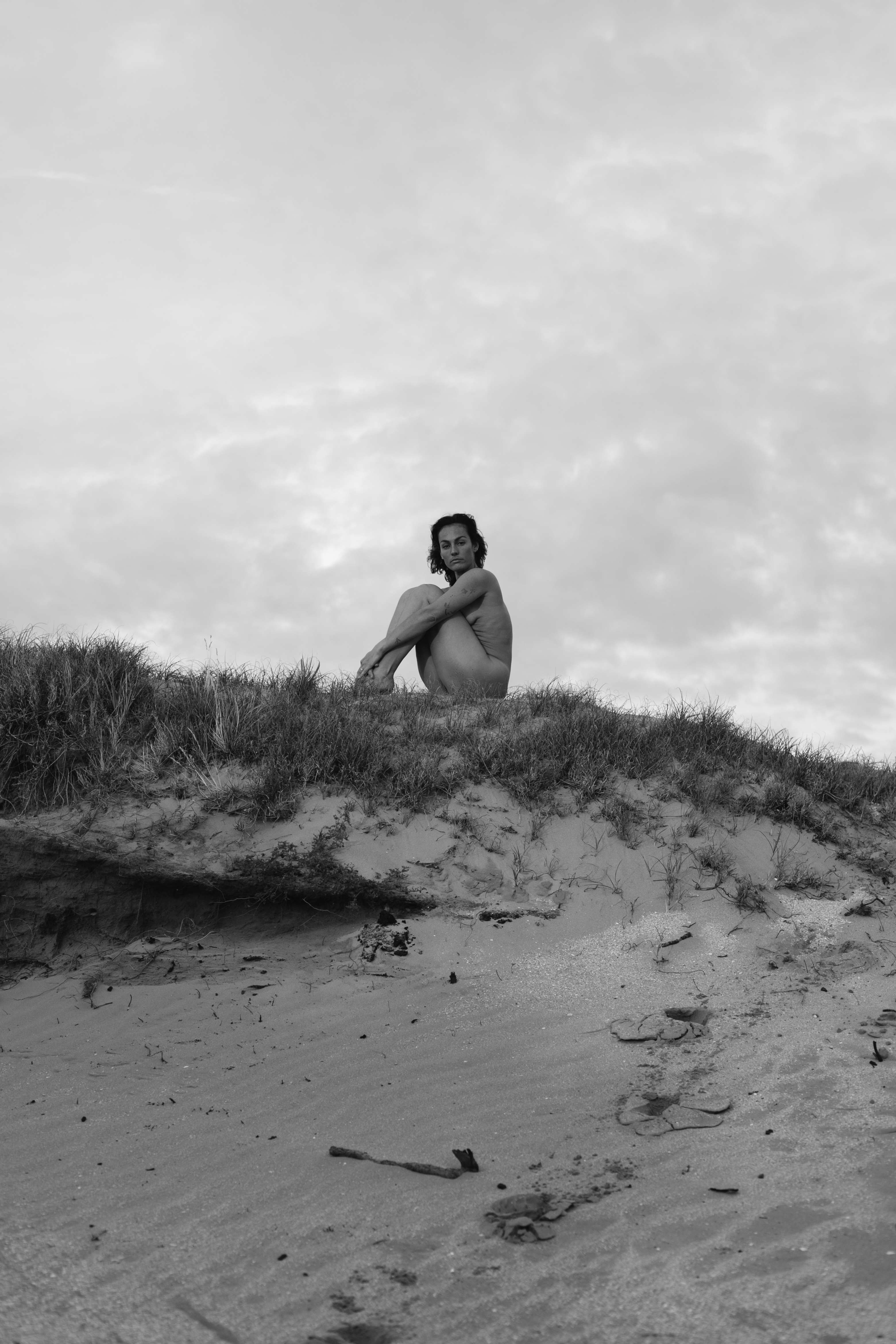 For more information about Anne Sarah Dijkhorst and contact:
click here
.
All rights reserved, for use please contact.